MHF®-TI: Compact and robust RF connector for automotive telematics and infotainment
Currently, various development and demonstration experiments are being conducted toward the practical application of autonomous driving systems. Vehicles and logistics / mobility services that utilize autonomous driving technology can realize higher value-added mobility that meets the needs and applications of the region. Not only are automotive companies working on fully automatic driving on highways (SAE level 4) and unmanned automatic driving in limited areas, but they are also conducting research on reduction of traffic accidents and traffic congestion (economic development), and securing of means of transportation in the area (social) It is necessary to install telematics, infotainment system and driving monitoring system in order to solve the problem.
Connection between TCU (Telematics Control Unit) and telematics, which is a communication system such as GPS and V2X, connection with infotainment system for wireless signals such as Bluetooth, and connection with driving monitoring system for face / voice recognition where there is a demand for cables and connectors that emphasize safety and are resistant to vibrations peculiar to vehicles.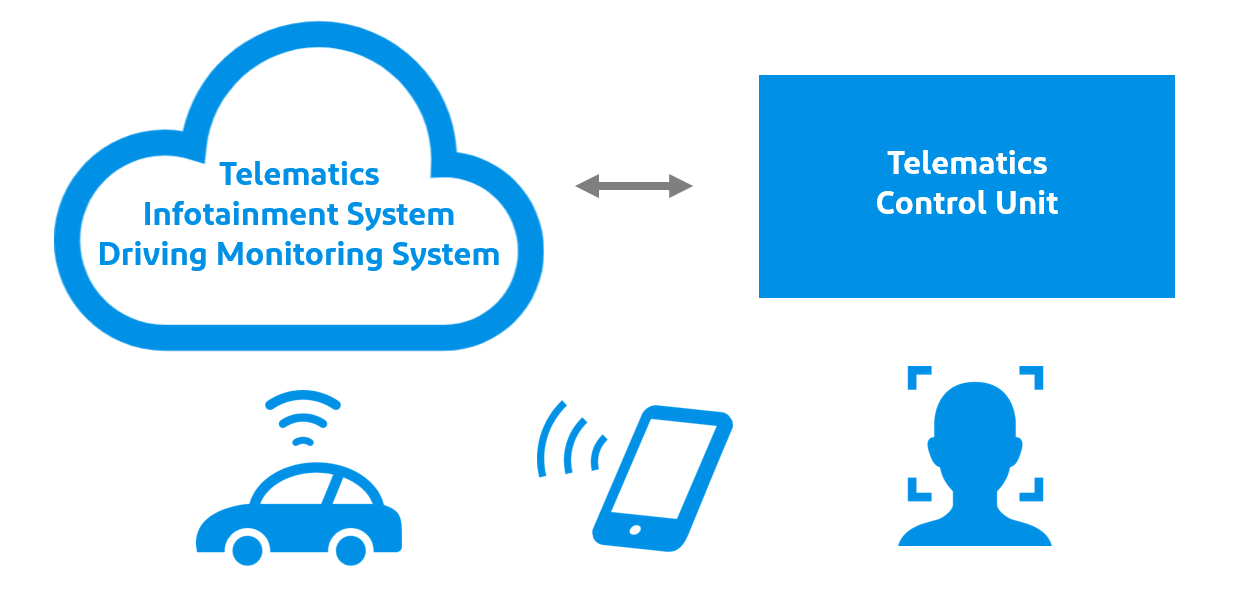 To meet these needs, I-PEX has developed the MHF®-TI RF connector.
This connector supports frequency bands up to 6GHz and can transmit GPS, V2X and Bluetooth signals.
In addition, by transmitting video signals over a single coaxial line using the video signal standard NTSC (National Television System Committee), it can be used as a connector for connecting to a camera used for face / voice authentication. Applicable coaxial cable is 50Ω 1.5D-2V and RG174.
MHF®-TI, our unique features
---
1. High mated holding force (guaranteed value: 80N)
2. Compact and space-saving
1.    High mated holding force (guaranteed value: 80N)
As stated in the German standard coaxial connector FAKRA standard for in-vehicle devices, connectors and cable harnesses with high holding power are required. In order to prevent poor contact, and disconnection during vibration, a mechanical lock mechanism is adopted so that when the plug is pushed in, a click sound is heard, and the lock can be securely performed.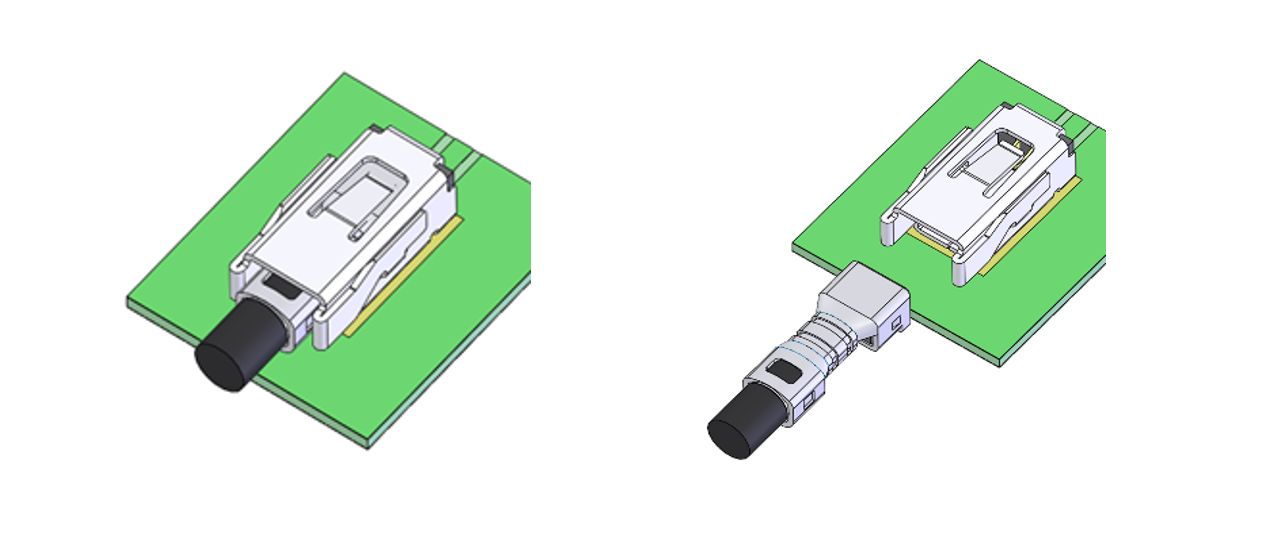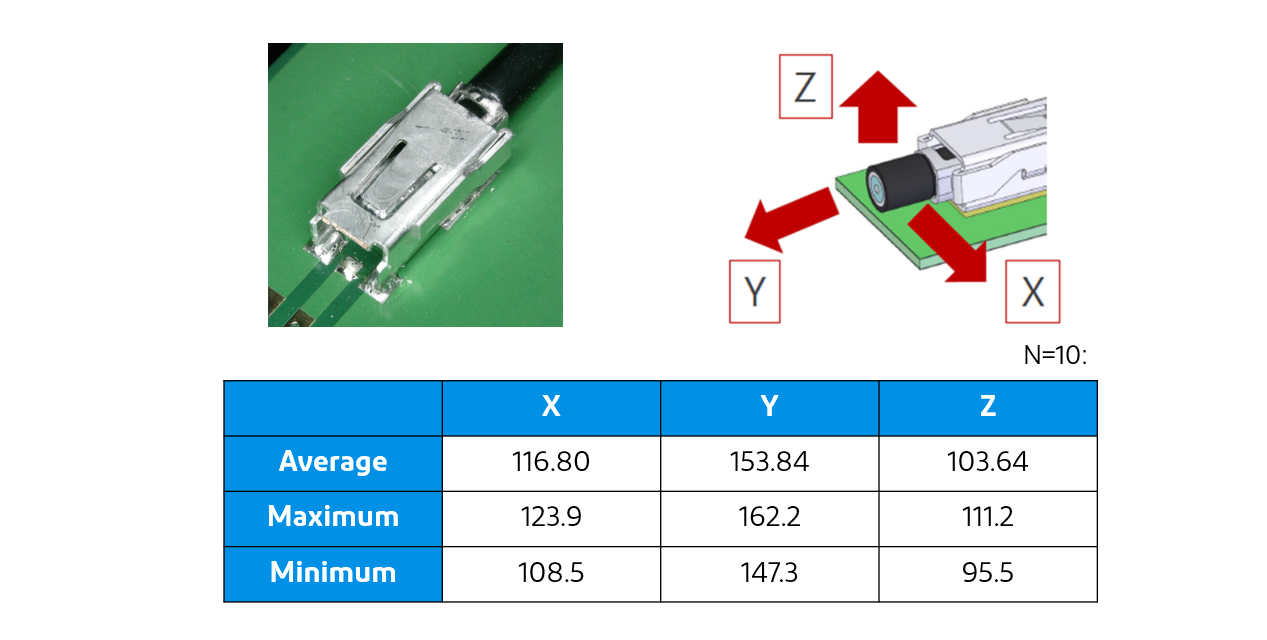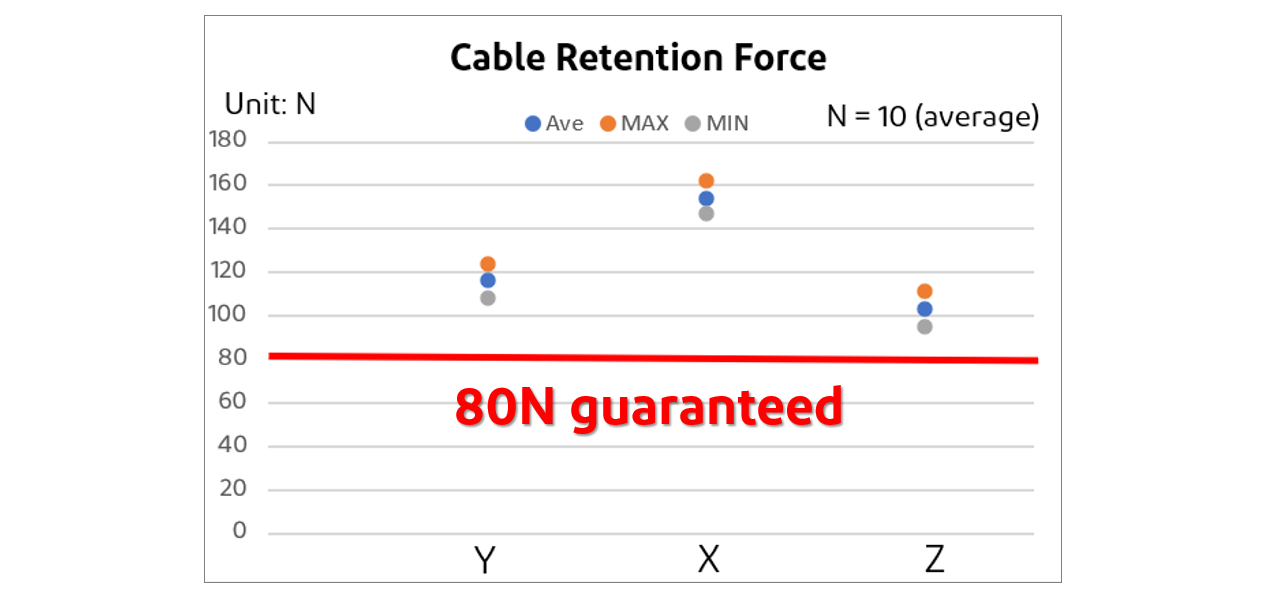 - The guaranteed value is 80N in all the holding power X, Y, and Z directions, and it has excellent vibration resistance and impact resistance.
- The mechanical fitting lock mechanism is suitable for applications where safety is more important, including cable holding power.

2. Compact and space-saving

We have miniaturized this connector by reducing the number of parts. Due to the low mating height from the board, the connector does not significantly affect the size of the application. In addition, the small area occupied by the board increases the degree of freedom for board designers.

The MHF®-TI connector is ideal applications that require high mating retention, small size and space saving to ensure stable mating retention. This connector contributes to the needs of a safe, secure and comfortable mobility society that connects "cars" and "things" in the future.
Related product
---
MHF®-TI
Small, robust SMT connector for automotive telematics antenna