New Product Release: I-PEX Adds Two New Products to AP Series of Power Terminals (2023/NOV/16)
Due to the expansion of the electric vehicle (EV) market, the demand for on-board chargers is growing rapidly.
High-current connection technology between PCBs is important for on-board chargers in order to meet future demands for higher capacities and miniaturization. 
I-PEX already offer products for the on-board charger market, and now introduces the AP-TSS10, a new power terminal and spacer for high-current (32 A) and high-temperature (125 °C) operation; and, the AP-LT10, a lug terminal.
Both are additions to the existing AP product series.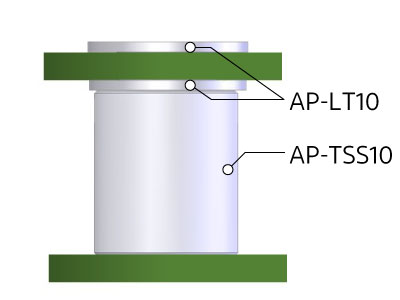 Product Overview
---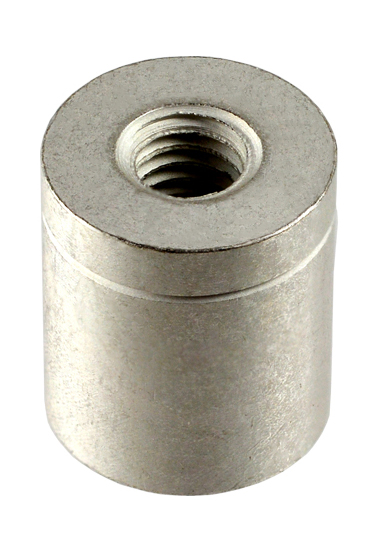 Recently, as in-vehicle components and applications have become smaller and more sophisticated, and the density on boards has increased, it has become more common to mount components on both sides of the boards.
The AP-TSS10 is a power terminal and spacer that comes in an embossed package that can be placed and mounted by reflow. It uses aluminum for base material, which is approximately 67 % lighter in weight than ordinary brass material.
The lightweight AP-TSS10 stays in place during mounting of other components on the reverse side of the board during a second reflow process.
On the other hand, ordinary brass and other heavier materials may cause components to drop due to their own weight during upside-down (backside) reflow, causing mounting defects. I-PEX's AP-TSS10 contributes to the flexibility of the mounting process and SMT design.
|   | Connector | 1st mounted reflow | 2nd reverse mounter reflow |
| --- | --- | --- | --- |
| Brass | | | |
| Aluminum | Weight ratio 67 % down | | |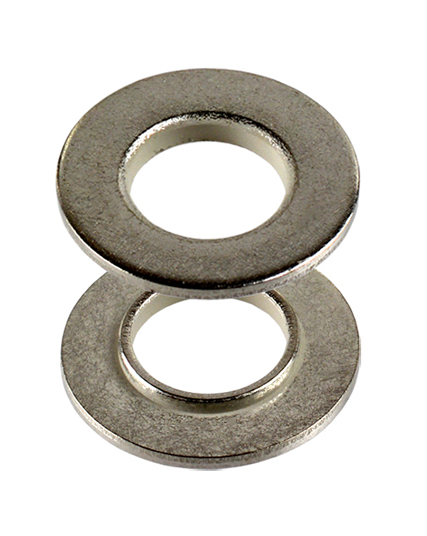 The AP-LT10 is mounted on the surface and bottom of through-hole section of the board.
This is effective in reducing possible board damage from pressure when AP-TSS10 is attached by screw.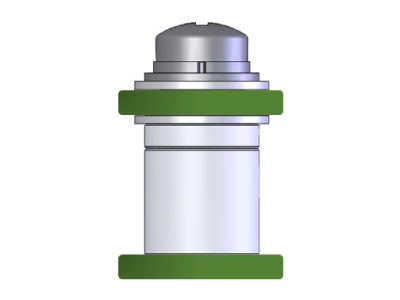 Use Examples
---
AP-TSS10 examples of use include not only board-to-board connection using an AP-LT10, but also connection with another board, bus bar, or wire with crimped terminal. 
| AP-TSS10 & Board | AP-TSS10 & Busbar | AP-TSS10 & Terminal |
| --- | --- | --- |
| | | |
| SMT and connection to the board | SMT and connection to the busbar | SMT and connection to the terminal |
I-PEX has in-house mechanical performance testing equipment to analyze mating assurance, environmental testing facilities to verify usage conditions, and other reliability testing capabilities.
We can also prepare custom-made products upon customers' requests.
Find specifications and more on the product page:
AP-TSS10 & AP-LT10
https://www.i-pex.com/product/ap-tss10-ap-lt10