WEBINAR: Locking Functions of Connectors
Today, it is commonplace to carry high-performance electronic devices. However, the more often they are carried, the greater the risk of dropping them accidentally. Connectors with locking functions can strengthen mating retention and help prevent unintended unmating.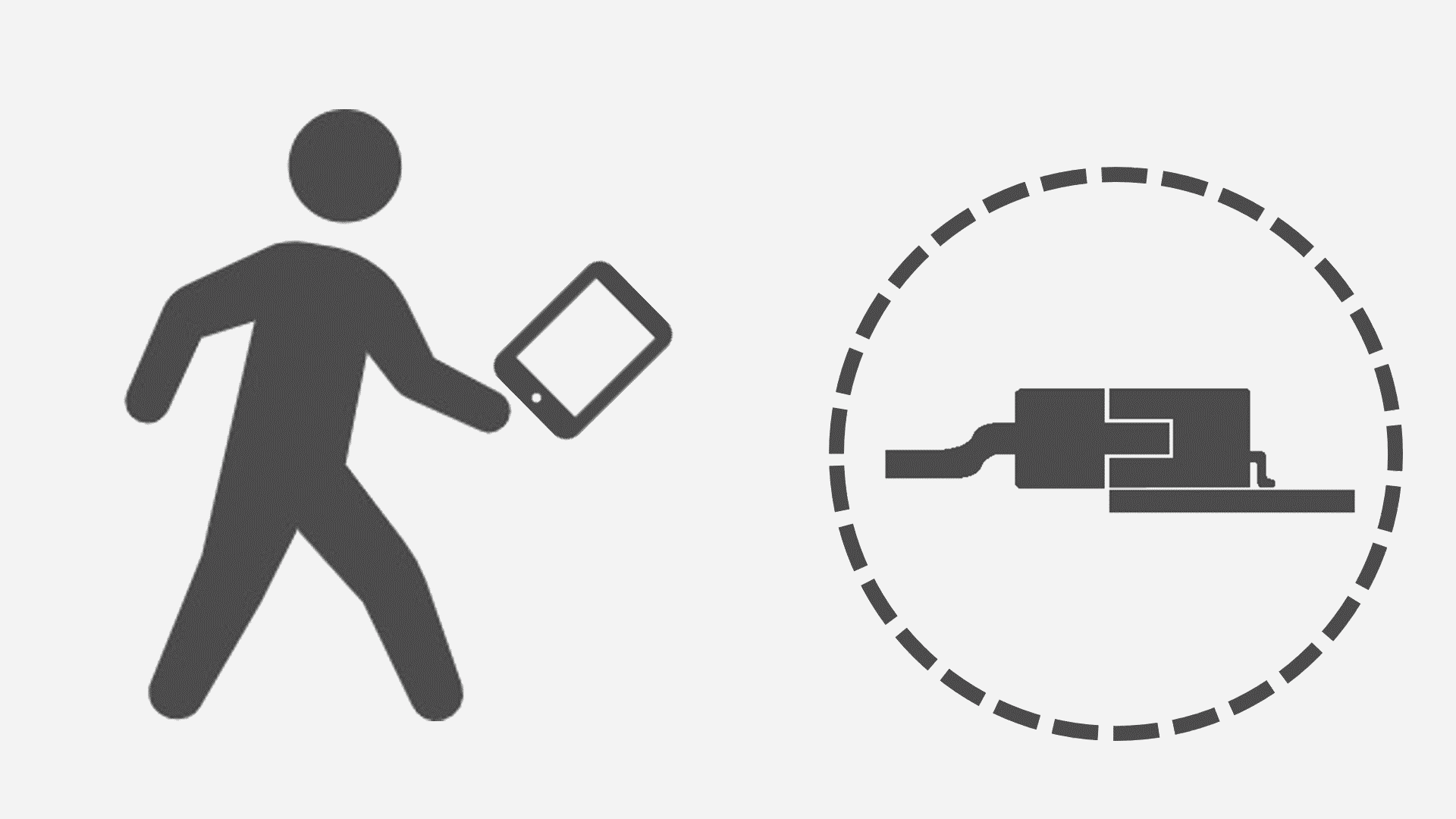 Locking methods vary from connector to connector. 
For example, the EVAFLEX® FFC/FPC connectors have an auto-locking feature that can mate FFC/FPC with one action, making them more robust and durable than traditional FFC/FPC connectors. Its one-step operation also helps improve productivity and is also designed for robotic automation. 
There are lock pins with a flexible guide shape in the EVAFLEX® series connector that lock when inserting a notched FPC / FFC. Also, click feedback from the lock will help to prevent half-mating insertion. The auto-lock structure reliably holds the notched FFC, creating excellent retention force against pulling and vibration.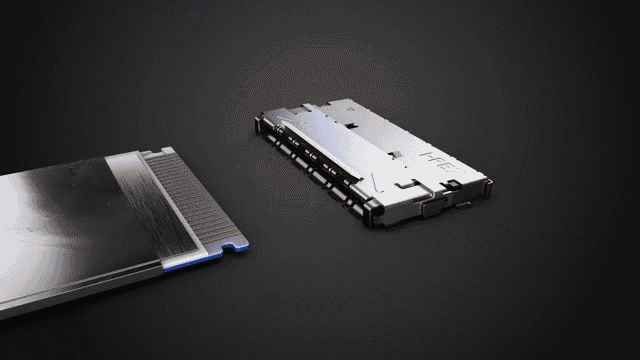 The CABLINE® series micro-coaxial connectors also have locking functions. 
For example, the horizontally mating connectors have a locking mechanism that is rotating the locking cover of the plug to the receptacle on the PCB after the plug is mated. It has a very simple structure and is designed for easy handling. Also, the locking cover can only be locked when mating is complete, so it will help to prevent incomplete mating of the connectors.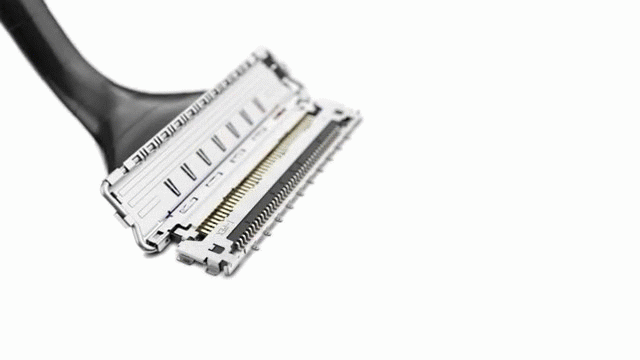 The MHF® series micro RF connectors support a wide range of frequency bands that enable high-speed communication, and its low profile and small size design make it ideal for high-density and miniaturization of applications. The LK type, equipped with a locking function, has a structure that can be easily locked by sliding the lock. Its patented mechanical locking feature greatly improves the plug retention force compared to common micro RF connectors in the same category in the market.